Welcome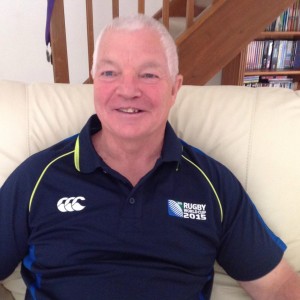 Churches Together in Luton, a local outworking of a national movement Churches Together in England, simply looks to represent churches together in Luton. It expresses a desire to acknowledge and celebrate a community of people finding meaning in Christ. It represents a place to listen and learn and a basis for service, advocacy and action. Its strength is founded on a call to humility in acknowledging difference and love in word and deed out of what we hold in common.
Michael Singleton
Chairman Churches Together In Luton
---
I have been having trouble with emails, having been marked as spam due to sending regularly to many people. I am now using a mailer to hopefully resolve this, but it seems some of you still aren't hearing from me. If you are not, please can you add sue.penn@lineone.net to your safesenders list and if you are still not getting my Thursday newsletters, please let me know, thanks, Sue.