Welcome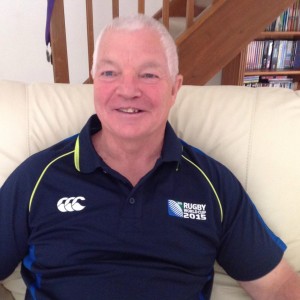 Churches Together in Luton, a local outworking of a national movement Churches Together in England, simply looks to represent churches together in Luton. It expresses a desire to acknowledge and celebrate a community of people finding meaning in Christ. It represents a place to listen and learn and a basis for service, advocacy and action. Its strength is founded on a call to humility in acknowledging difference and love in word and deed out of what we hold in common.
Michael Singleton
Chairman Churches Together In Luton
---
———–
Dear Friends
It's our great pleasure to announce the launch of the website of the St Mary's Centre for Peace and Reconciliation. You can access it here:  www.StMarysforPeace.org .
The work of the centre builds on the peace-building community work based at the church over the past ten years, especially in the face of the origin and substantial activity of the far-right English Defence League (EDL) in the town, and more recently Britain First. It is complemented by experience of the team elsewhere, especially the Reconciliation Walk in the Middle East.
We launched the centre informally in September 2016.  The website now allows us to  tell the many stories that make us what we are; to multiply the impact of that work through substantial engagement in social media; and develop the various aspects of our ongoing projects. Alongside this we will be offering training in many aspects of our work with a view to helping individuals and groups develop skills that allow for them to live peaceable lives in their families, communities, and in their professions.
We hope to continue to work closely with the whole church in Luton, other faith communities, the voluntary sector and public bodies.  We equally want to find our place alongside others working in peace and reconciliation in the UK and beyond.
Please spread the word about our work, and more importantly get in touch to make a time to talk more about this development and how we can help you.
In Peace,
Peter Adams      Cathy Nobles                     Ian Rowlands                     Rev Mike Jones
Director                Training Director               Strategic Facilitation        Vicar of St Marys Church
St Mary's Church, Church Street, Luton LU1 3JF
Church: 01582 721867
Mobile: 07979 510709
peteradams@stmarysluton.org