Welcome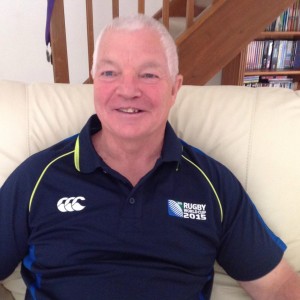 Churches Together in Luton, a local outworking of a national movement Churches Together in England, simply looks to represent churches together in Luton. It expresses a desire to acknowledge and celebrate a community of people finding meaning in Christ. It represents a place to listen and learn and a basis for service, advocacy and action. Its strength is founded on a call to humility in acknowledging difference and love in word and deed out of what we hold in common.
Michael Singleton
Chairman Churches Together In Luton
---
It is time once again for our AGM. This year we will be visiting Holy Ghost RC Church in Westbourne Road on 25th March. There is plenty of parking, but it is a one-way street so please come via Conway Road not Dunstable Road.
I have attached a poster and agenda along with our financial accounts and report and annual report. Some copies of these will be available on the day, but it would be good if you could bring along any you may want handy.
We have Joe Pienaar, Area Dean for the Anglican Church as our speaker this year. He has big ideas for Luton, so please come along, listen and join in.
Sue
Financial Report Churches Together in Luton Jan 2017
Income Expenditure (1) – Copy Annual Report 2017
If you have not yet renewed, I have attached the form below. On the website you will find several articles telling you the benefits of membership and about BEC, our link to Churches Together in England
Renewals form here -> CTLREN2017