Welcome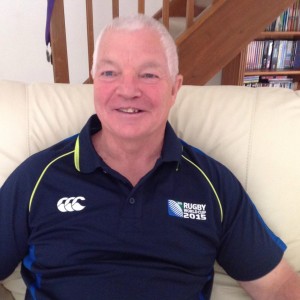 Churches Together in Luton, a local outworking of a national movement Churches Together in England, simply looks to represent churches together in Luton. It expresses a desire to acknowledge and celebrate a community of people finding meaning in Christ. It represents a place to listen and learn and a basis for service, advocacy and action. Its strength is founded on a call to humility in acknowledging difference and love in word and deed out of what we hold in common.
Michael Singleton
Chairman Churches Together In Luton
---
We recognize that people will have voted differently and have differing views on the path chosen, but here is a prayer from the Anglican Church which is applicable either way and we commend it to you to use privately and in worship.
A prayer following the result of the EU Referendum
Eternal God, Light of the nations,
in Christ you make all things new:
guide our nation in the coming days through the inspiration of your Spirit,
that understanding may put an end to discord and all bitterness.
Give us grace to rebuild bonds of trust
that together we may work for the dignity and flourishing of all;
through Jesus Christ our Lord.